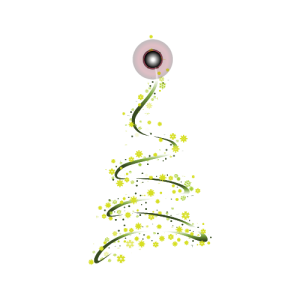 Christmas Wish 2014 will be conducted thru Main Street Mission this year.
Applications can be picked up at the Mission office between 9:00 A.M. to 1:00 P.M on Mondays, Tuesdays, and Thursdays, Oct. 13th thru Oct. 30th.
Children 0-17 can participate. We will accept 100 families this year. Please do not apply if you have applied to someone else for help. You must submit a complete application with a working phone number and a physical address.
One Response to "Christmas Wish"