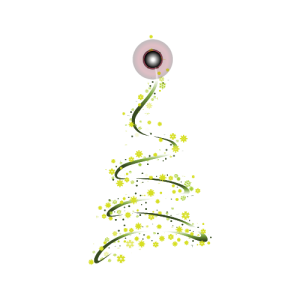 Christmas Wish 2013 will be supported thru the First Cumberland Presbyterian Church of Russellville.
Applications can be picked up at the church office between 11:00 A.M. until 1:00 P.M. Their address is: 1200 North Arkansas Avenue. Date the application can be picked up and returned is from September 30 to October 23, 2013.
The church is located next to McDonald's and across the street from the Tech football practice field.